Invest 90L RAMMB Floater
Additional RAMMB Sat
-
RAMMB Model Data
-
RAMMB Wind Products
Invest 90L Model Tracks
Invest 90L Intensity Forecasts
PLEASE DONATE TO SUPPORT
I have decided to TRY and bring you Track The Tropics AD FREE but by doing this I need yearly SUPPORT to keep this website running! I do it for FREE and it cost a lot to pay for hosting and other website expenses. SO PLEASE if you appreciate my website and the information I provide then consider a one time or recurring donation!!
Donate
2 Day Tropical Weather Outlook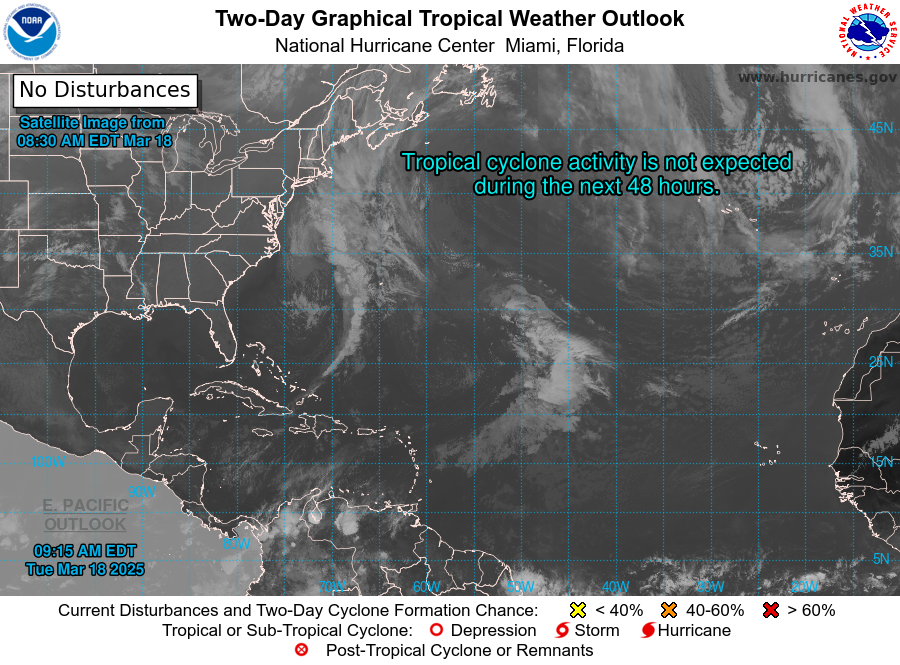 5 Day Tropical Weather Outlook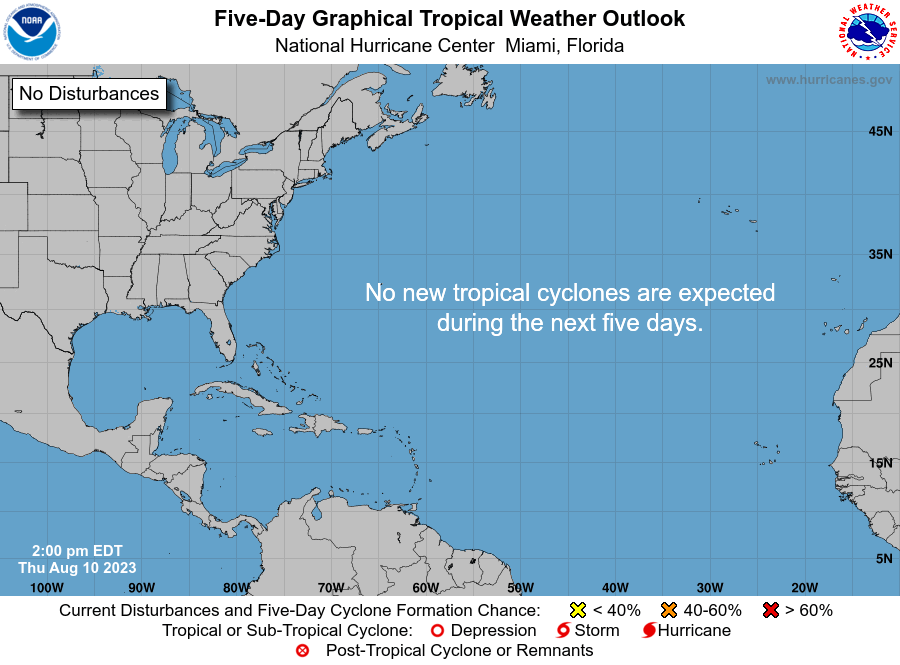 Who's Tracking The Tropics?!
Total of
120 Visitors
Online...
Most ever online were
1241
on
August 29, 2019 @ 12:47 pm
during
Hurricane Dorian!
1 Visitor Browsing This Page!
Facebook Comments